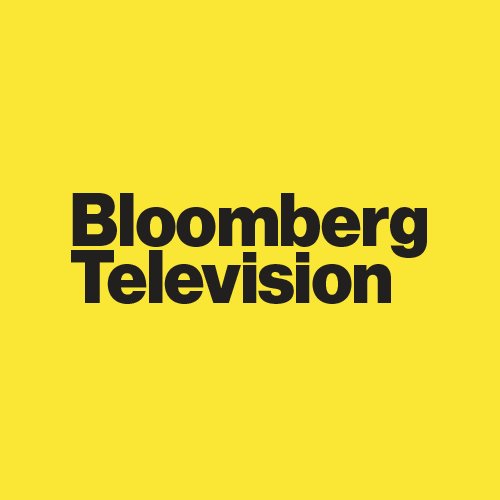 We were very proud to win the 2017 AFS Fintech Alpha Award last year, following the footsteps of great fintech companies such as PayPal. This year we had the privilege of being invited back to the AFS award ceremony and be interviewed by Bloomberg TV's Kathleen Hays.
It was great opportunity to tell the world a little more about some of our upcoming projects, as well as hear a bit from our CEO, L.D. Salmanson about taking risks in established markets.
We'll keep you posted on when the interview is live!